Kara Crespo
Director
Kara joined the Learning Tree Preschool family as both a parent and a teacher in 2006 and was named Learning Tree's Director in 2012. From 2006-2012, Kara taught the 3-year-old class and developed and taught the 3-year-old Enrichment class.  She has also taught our 2.5 class as well as our Pre-K Enrichment program.  Before joining Learning Tree, Kara taught the toddler and 3-year-old classes as well as served as Assistant Director at the Goddard School in Hazlet. Kara has her Bachelor of Arts in Elementary Education and Psychology from Georgian Court University. When Kara isn't at Learning Tree, she enjoys being involved in her community and son's activities. Kara serves as a committee member and merit badge counselor for Boy Scout Troop 32. She also loves to help out the Backpack Crew whenever she can. In Kara's free time, she enjoys reading, gardening, hiking, baking, and spending as much time enjoying the outdoors with her loved ones as she can.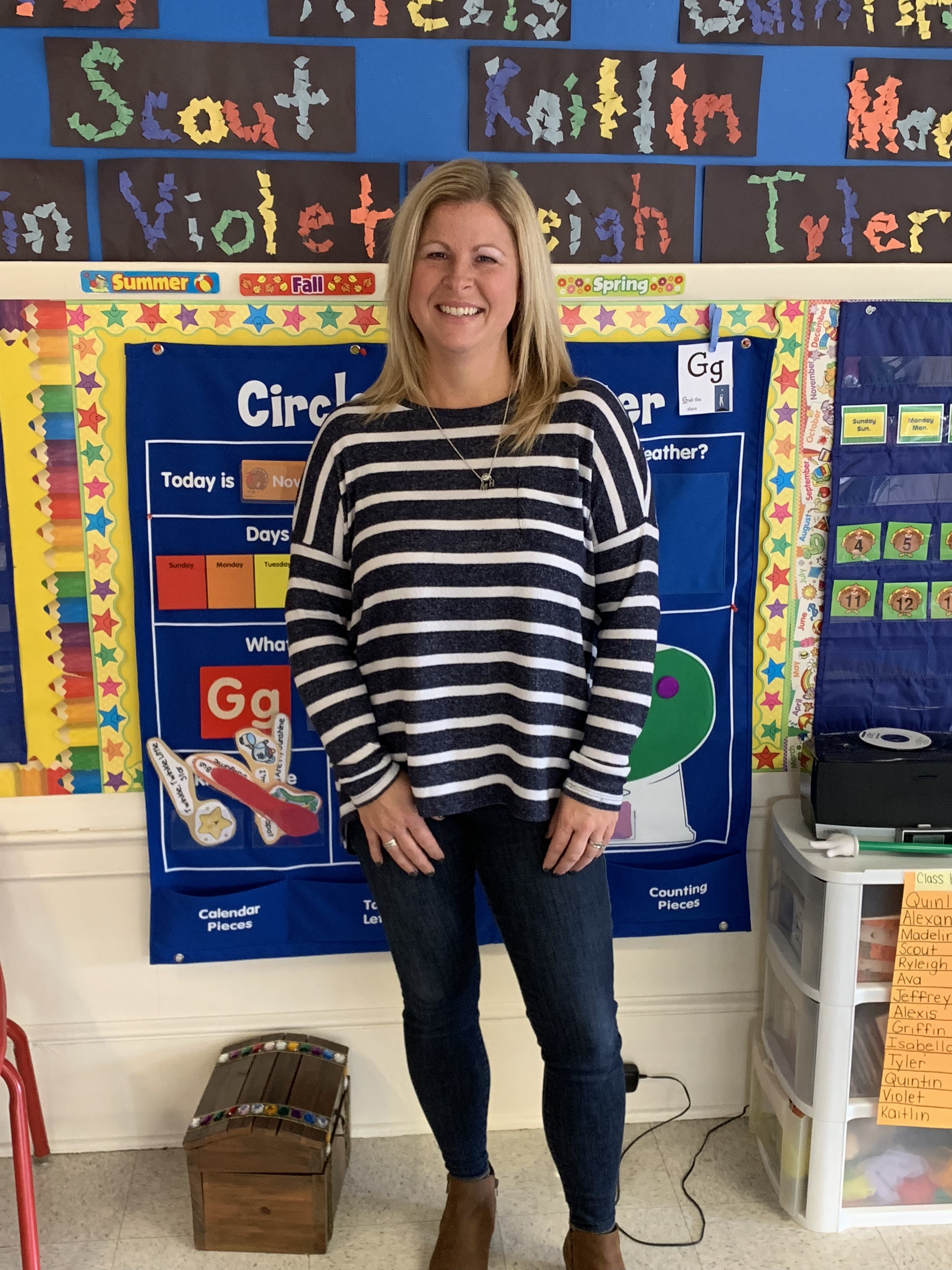 Kelly Hegel
Pre-K & Enrichment Teacher
Kelly joined the Learning Tree family in 2009 as a mom.  Since then, she has worked in all classrooms as a parent, substitute and as a 3's, Pre-K and Enrichment teacher.  Before Learning Tree, Kelly was an elementary school teacher in Middletown to 4th graders and Kindergarten students.  Kelly graduated from Georgian Court University in 2000 with a Bachelor of Arts in Humanities and Elementary Education.  She loves to create a nurturing environment where the students feel safe and comfortable but also challenged.  Kelly provides hands on learning that encourages curiosity, active learning, and problem solving.  When Kelly isn't working, she enjoys spending time with her family.  Kelly loves watching her son and daughter play soccer. She also loves to travel and spend time at the beach.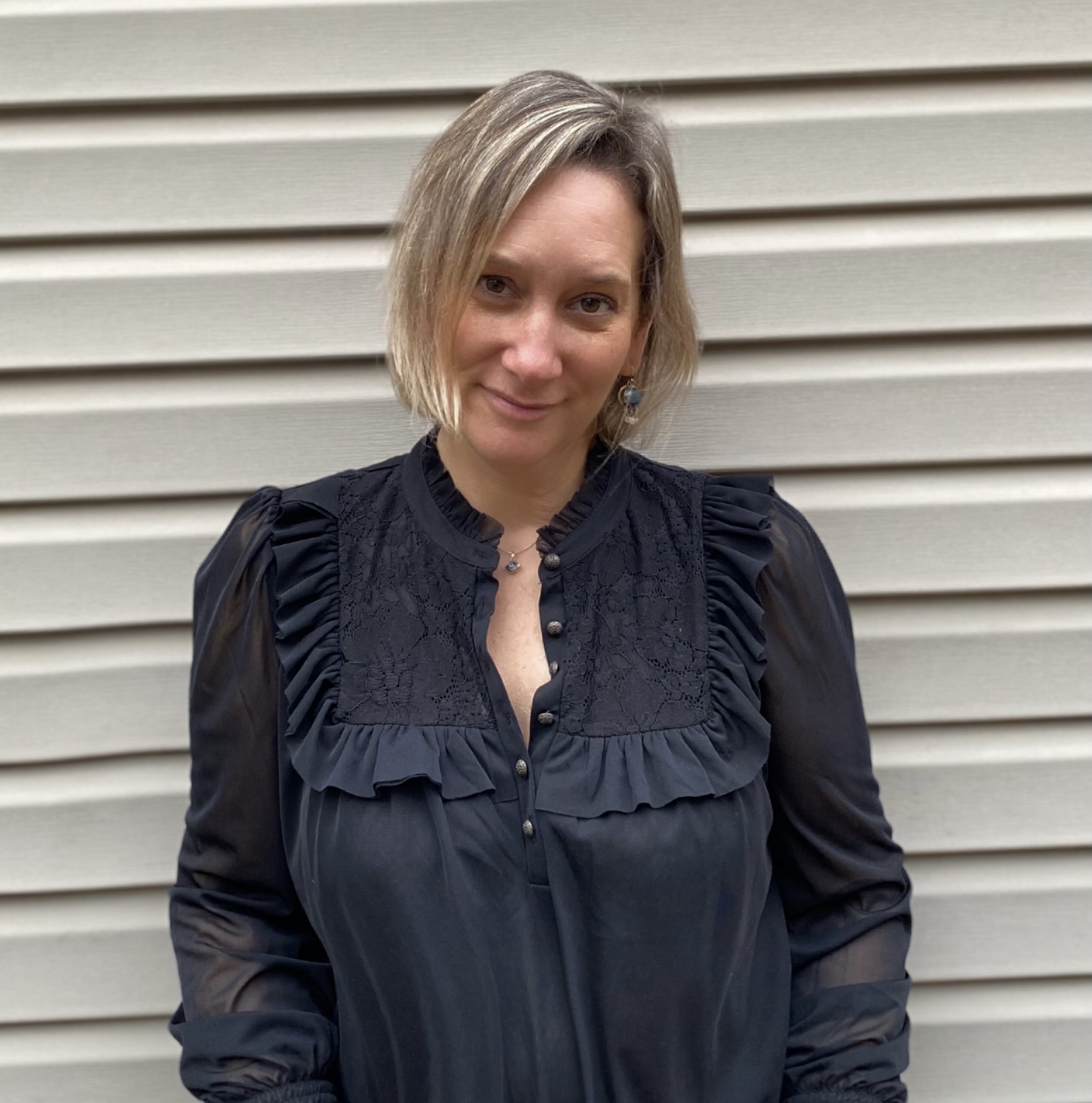 Christine Destounis
2.5, 3's & Enrichment Teacher
Christine joined our Learning Tree Preschool family in September 2021. She teaches the 2.5, 3's and 3's Enrichment Classes. Before joining Learning Tree, Christine taught Kindergarten for six years at Westminster Nature Preschool in Middletown. Christine also taught grades K-3 in the New York City public school system for thirteen years.  Christine has a B.A. in Spanish and Liberal Arts, as well as a Masters Degree in Elementary Education from Adelphi University. Christine enjoys creating a nurturing, calm, hands on learning environment for our littlest learners that builds confidence, curiosity and a love of learning. Outside of school, Christine enjoys spending time with her family, traveling, baking and playing with her four rescue pets!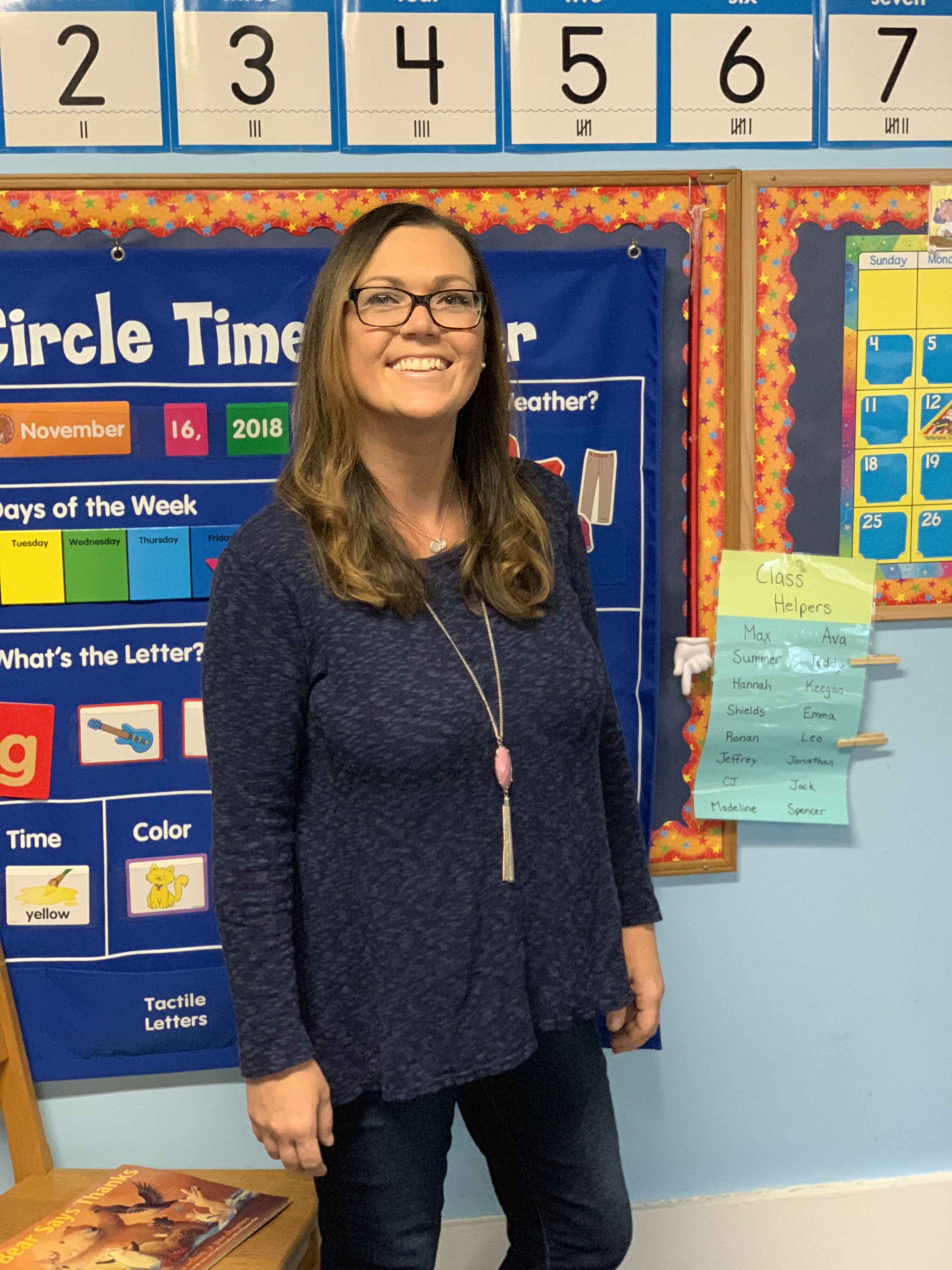 Dia

na Sch

effling
2.5 & 3's Assistant Teacher
Diana first came to Learning Tree in 2015 after a friend recommended our school for her daughter.  In 2018, Diana began working as an assistant teacher in our 2.5 and 3's classes.  Before working at Learning Tree, Diana worked in both Middletown and Oceanport Schools after receiving her Masters in Early Childhood Education.  In Diana's free time, she enjoys time with her family, going to the beach, watching movies and baking with her children.
Tricia Simon
Pre-K & Enrichment Teacher
Tricia currently co-teaches the Pre-K class.  She has been with us since 2008 and has also taught Mom and Me, 2.5, 3's, and Enrichment classes.  Tricia has an A.A. in Fine Arts and a B.F.A. in Advertising Design.  She teaches private art lessons and has worked with Paint-a-Tee facilitating in person birthday parties, zoom groups and after school groups.  Tricia enjoys working with children and has hosted a few classes through the Monmouth County Park System.  Community is also important to Tricia.  She has served on the Parks and Recreation Committee, Rage Core Group, River Plaza Parent Faculty Association, Parent Information Committee and several other local and municipal groups.  In her free time, Tricia enjoys spending time with her family and friends, biking, hiking, the beach and hand painting ornaments for The Local Line.
Learning Tree Preschool is a non-profit, integrated auxiliary of the United Methodist Church of Red Bank. We are an Early Childhood Learning Center licensed by the State of New Jersey, Department of Human Services, and Bureau of Licensing. Learning Tree Preschool does not discriminate on the basis of race, gender, religion, age, or disability in the processes of admissions, educational programs or employment.