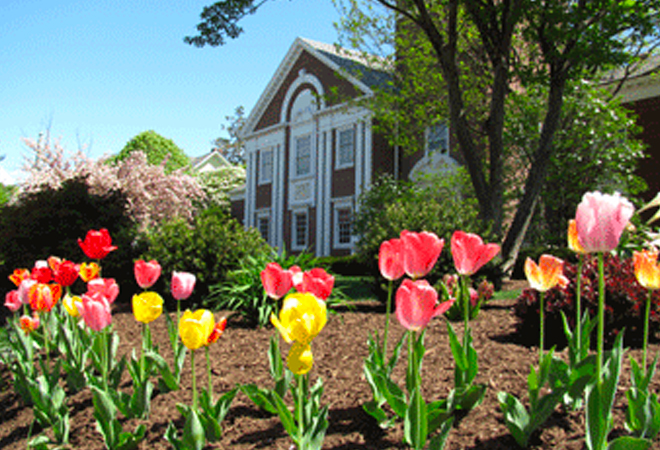 Seedling to Oak…
Over thirty five years ago, the United Methodist Church of Red Bank started the Red Bank Cooperative Nursery School for its members. As the school grew, this quality preschool experience was offered to the community.
In February 1995, the name of the school was changed to Learning Tree Preschool. Learning Tree is committed to providing an educational program that promotes growth in a wide range of areas, including social and cognitive development, gross and fine motor skills, STEM and process art.  The school strives to create an environment that is safe, fun and stimulating.
Learning Tree continues to maintain a relationship with the Church and is grateful for the continued support and beautiful facility it provides.
Upcoming Events
Call now for a tour for Fall 2024 Classes

Follow us on social media to find out about our January Open House.
2.5 Class
3's Class
Pre-K Class

Afternoon Enrichment

We have limited space in our 3's program this year. All other classes are full. 

Parent Resources
2023/2024 Registration Form & Tuition
Click to Download
A Universal Health Record Form & Immunization Record are required for all registrants before the school year begins. You may find the Universal Health Record at  Click to Download
If your child has documented allergies, we will also need the Permission to Give Medication Form & EpiPen prior to the
school year.
2023/2024 Class Schedule
Learning Tree Preschool is a non-profit, integrated auxiliary of the United Methodist Church of Red Bank. We are an Early Childhood Learning Center licensed by the State of New Jersey, Department of Human Services, and Bureau of Licensing. Learning Tree Preschool does not discriminate on the basis of race, gender, religion, age, or disability in the processes of admissions, educational programs or employment.